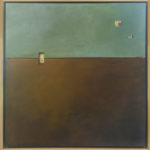 bio: Santa Cruz artist, Tauna Coulson, has been experimenting with different mediums since the late 90's. Her latest work in oils began in 2018 after acquiring an enormous canvas she cut apart and attacked with house paint and acrylics. While a great and certainly frustrating learning curve, she quickly discovered oils produced the intense color she craved.
Tauna's twenty plus years as a graphic designer is evident in her work, with its order and careful attention to detail. Her love of type comes into play and the meticulous way it's placed evolves from years of grid theory. As important as her details are is her use of color, equally calming and intriguing.
Tauna's horizon lines and general landscapes result from both thirty years driving the coast and many years playing outdoors. Her sailing and rock climbing have always been a source for calm and reflection–a way to decompress. She feels an urge, particularly in todays atmosphere, to create a sense of quiet, of peace, through art.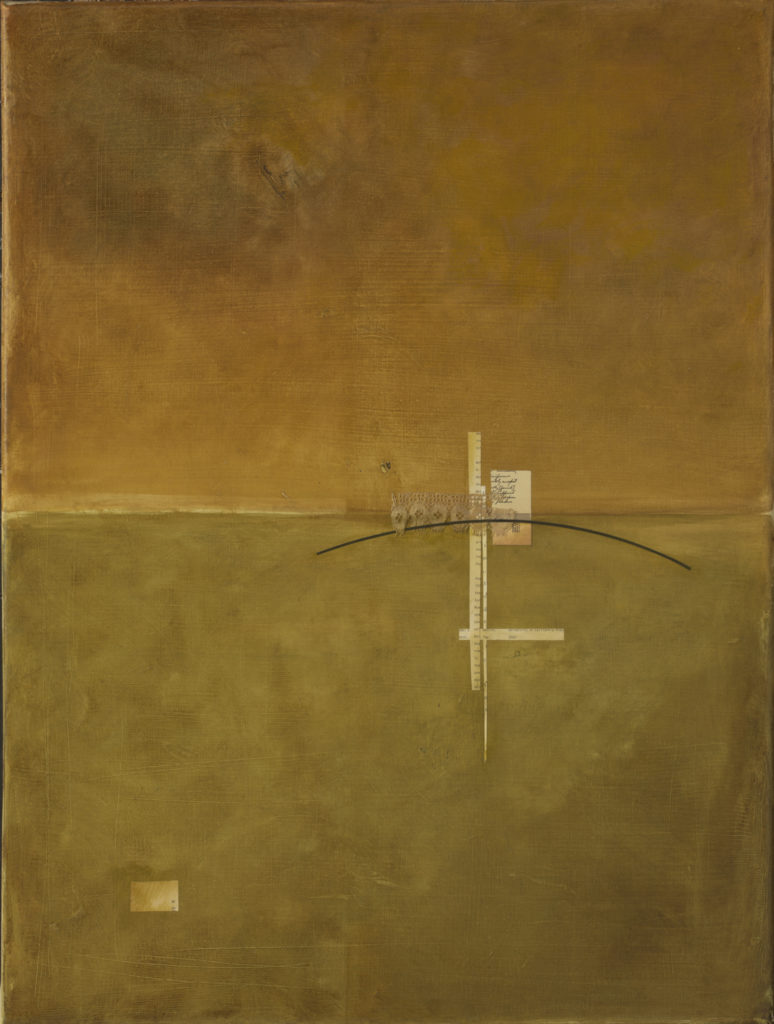 A Leap of Faith • 18 x 20 • oil on canvas $450.00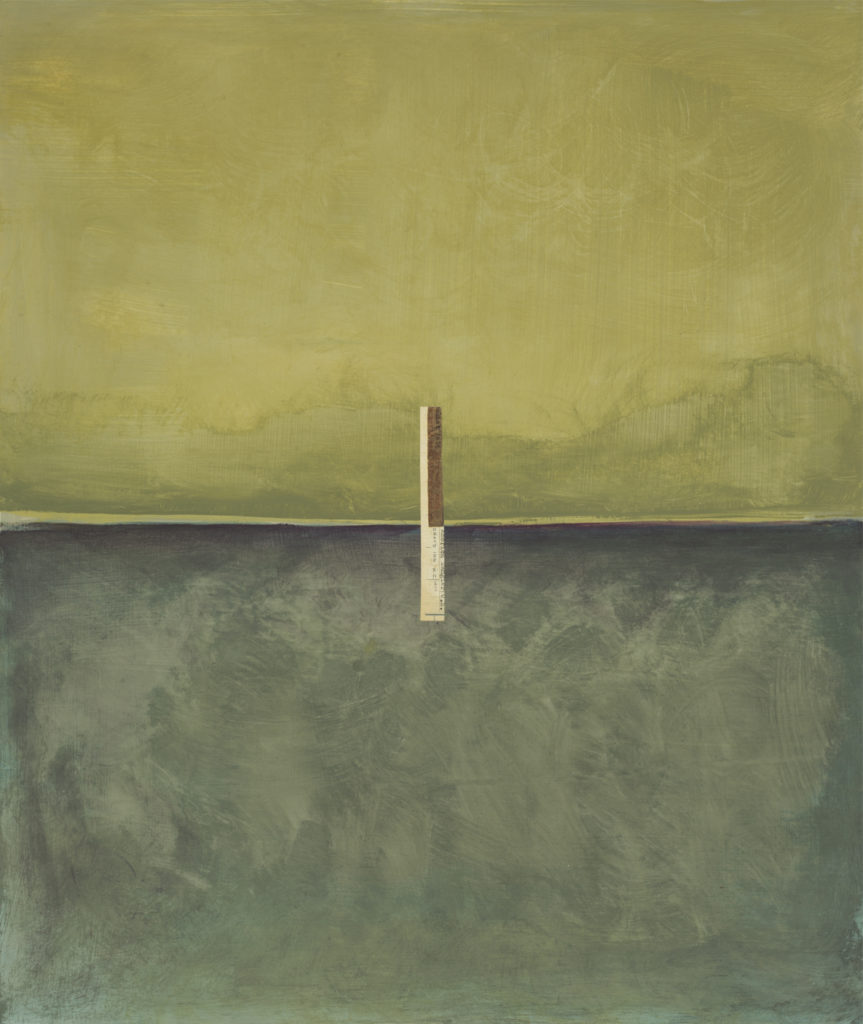 Between Shores • 14 x 16 • acrylic on birch nfs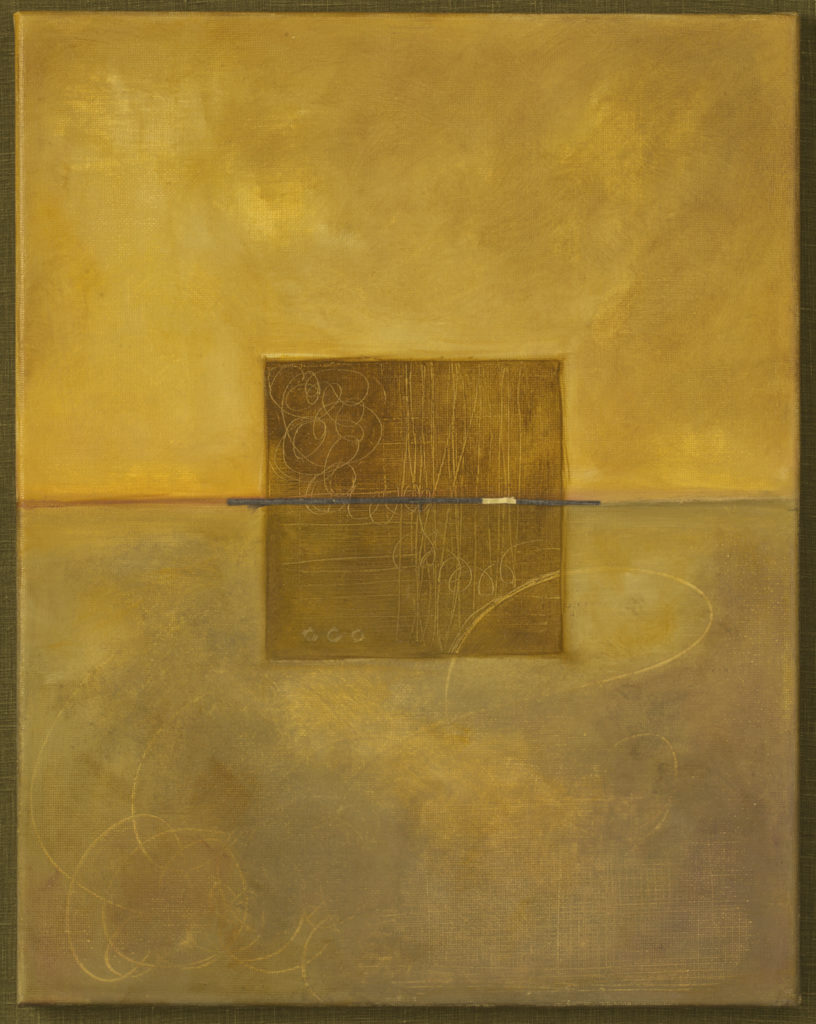 Sunrise on the Pacific • 12 x 15 • oil on canvas SOLD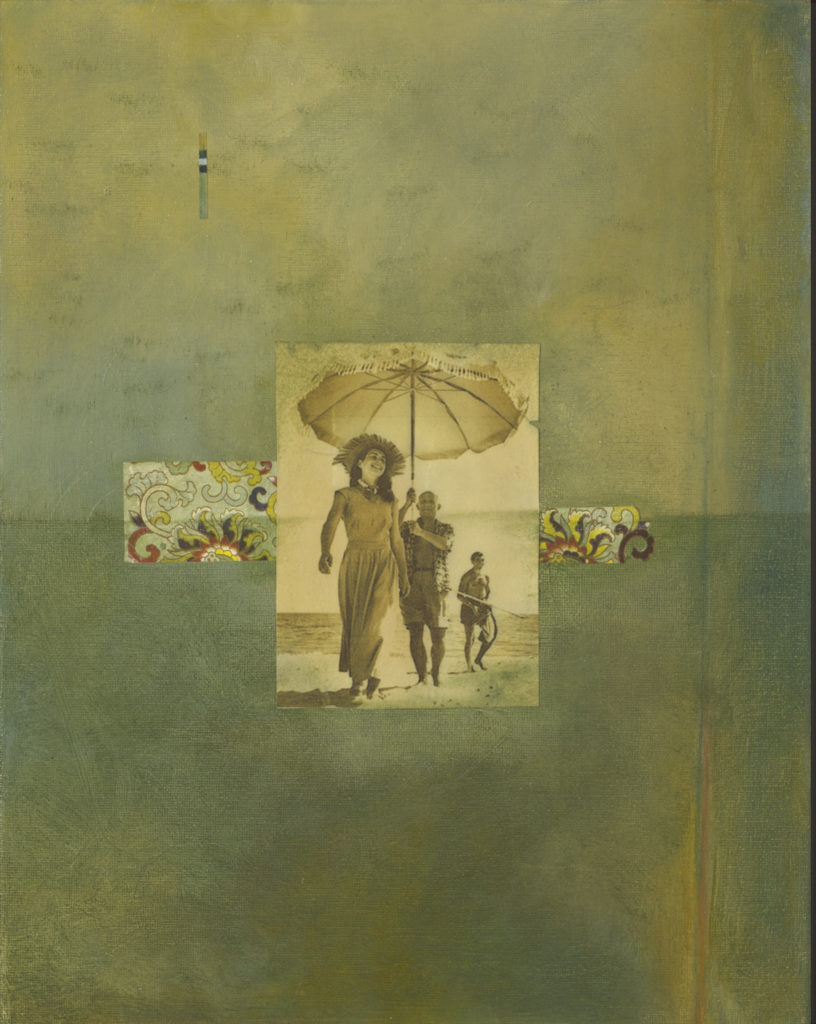 A Little Walk on the Beach • 15 x 19 • oil on canvas $300.00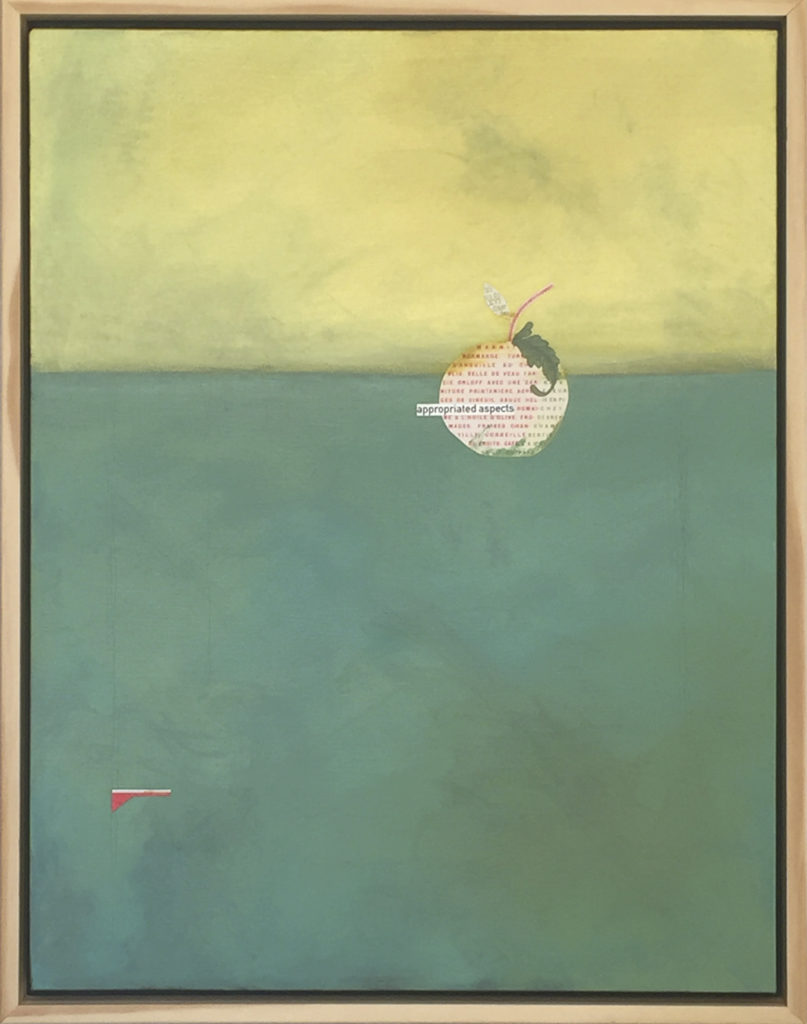 De Fruits • 15 x 19 • oil on canvas $350.00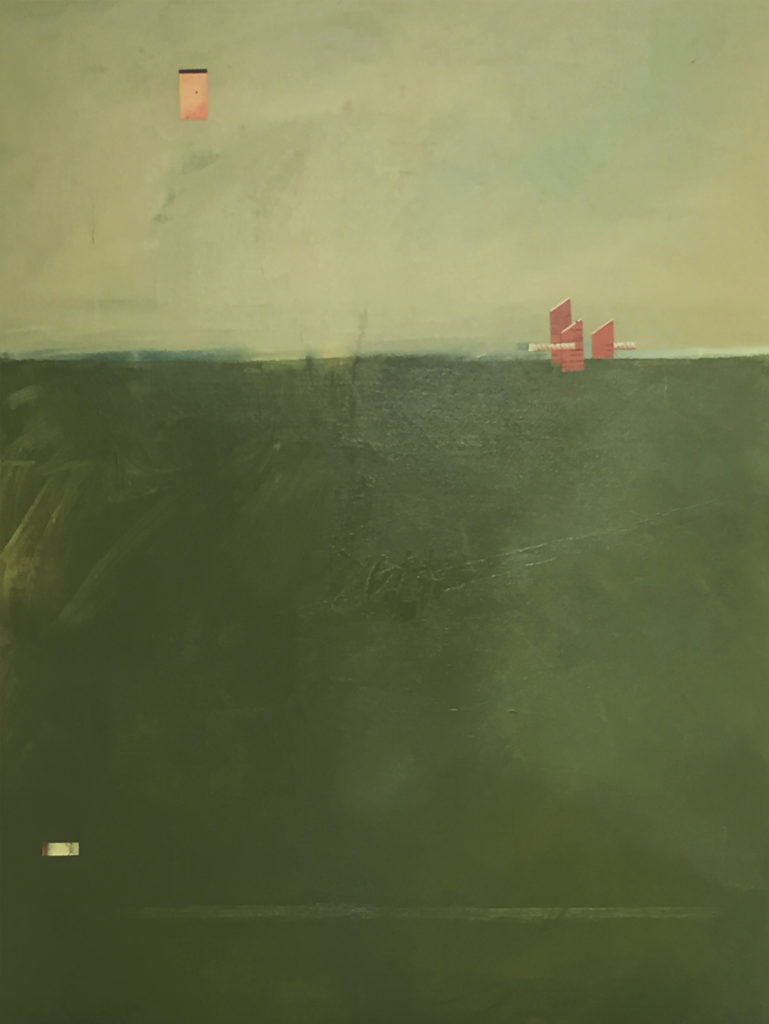 A Quiet Place • 25.5 x 31.5 • oil on canvas $800.00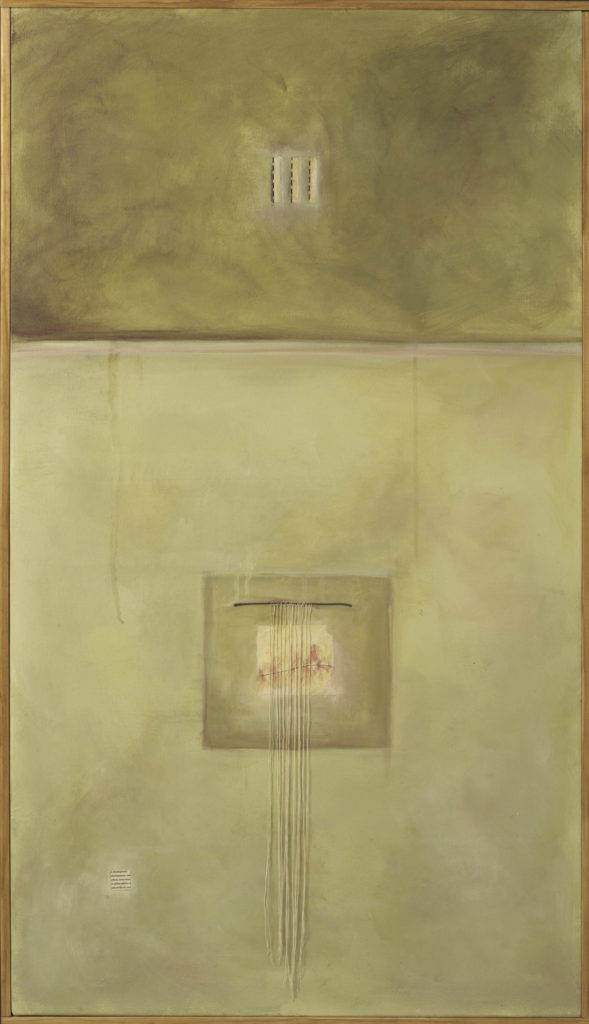 Strands • 24.5 x 43.5 • acrylic on canvas SOLD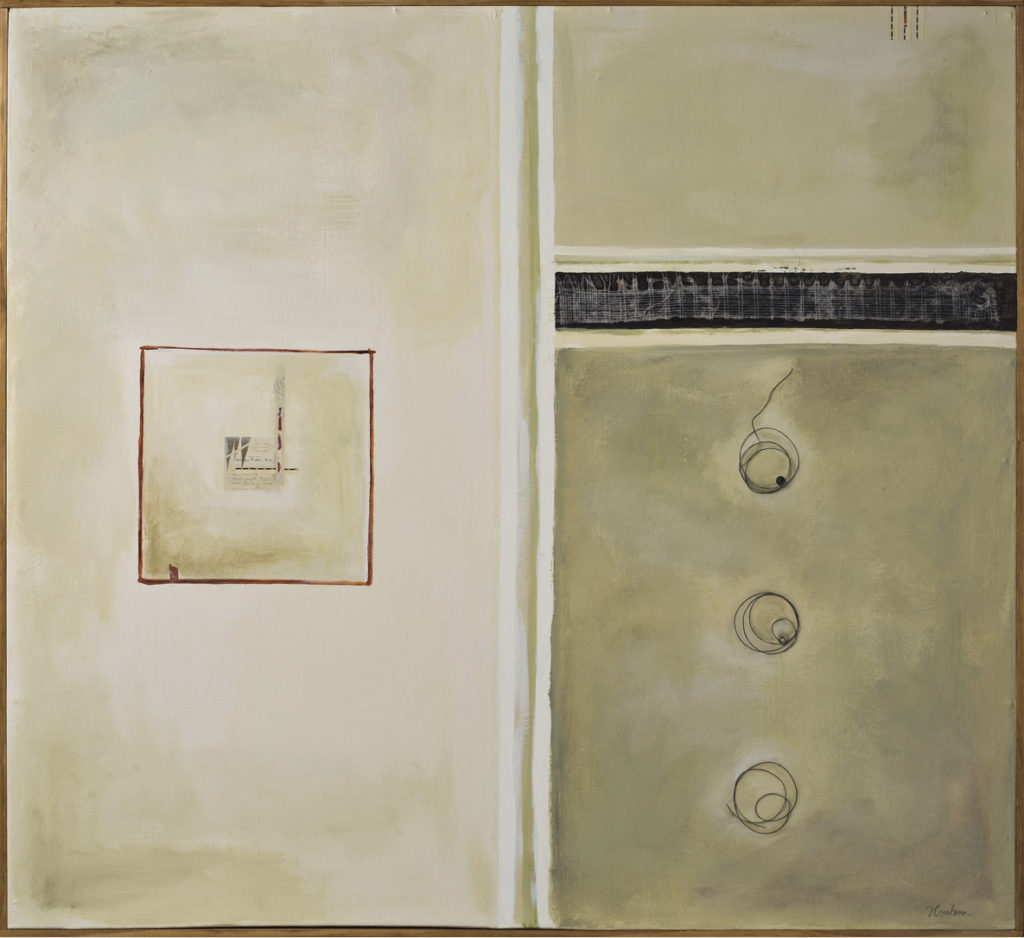 Near and Far • 49 x 45.5 • acylic on canvas SOLD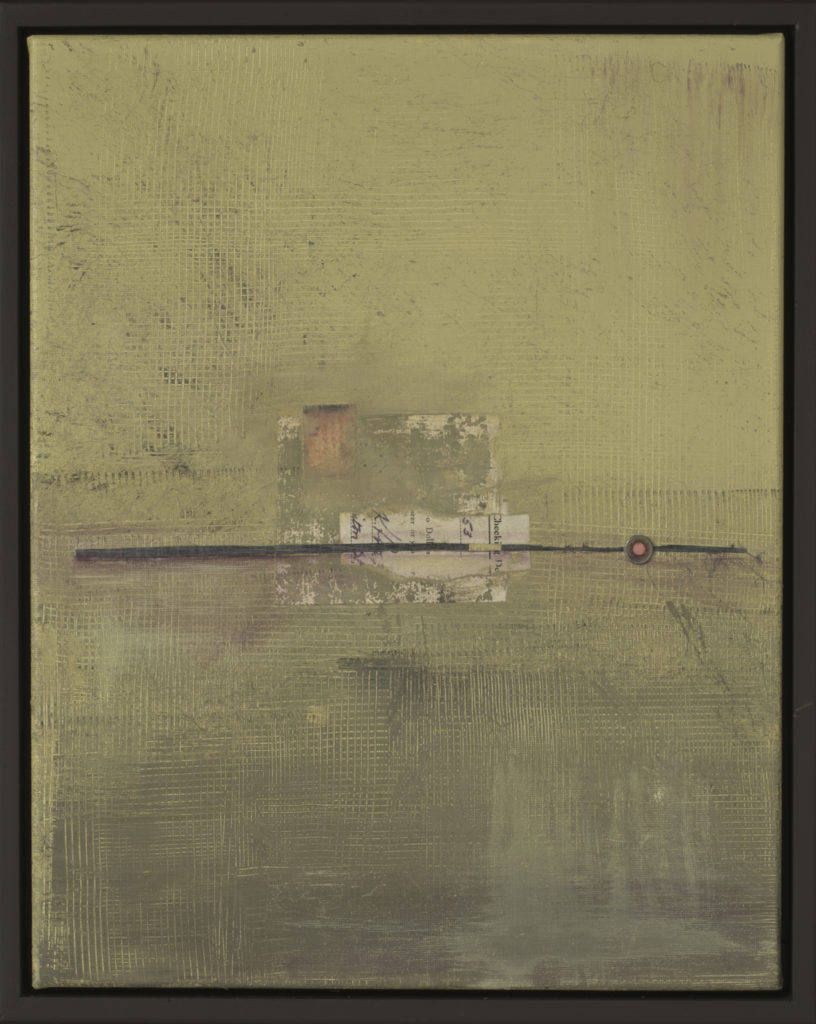 Sign Here • 12 x 15 • acylic on canvas SOLD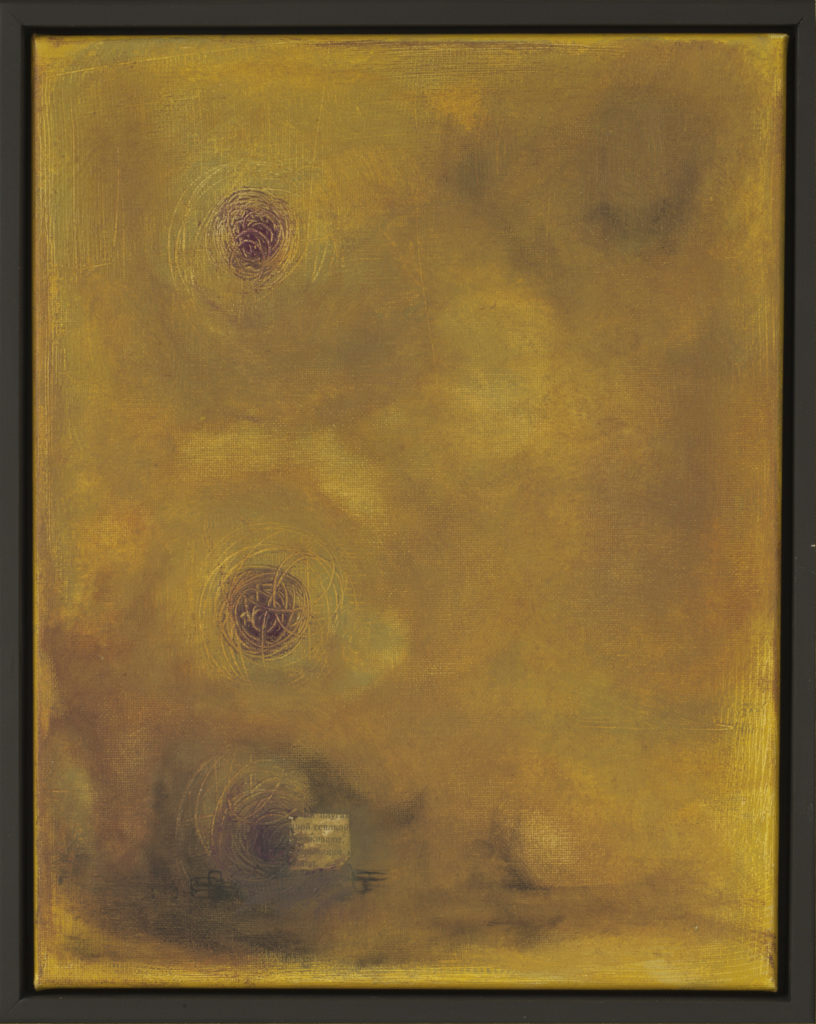 Into the Light • 12 x 15 • oil on canvas donated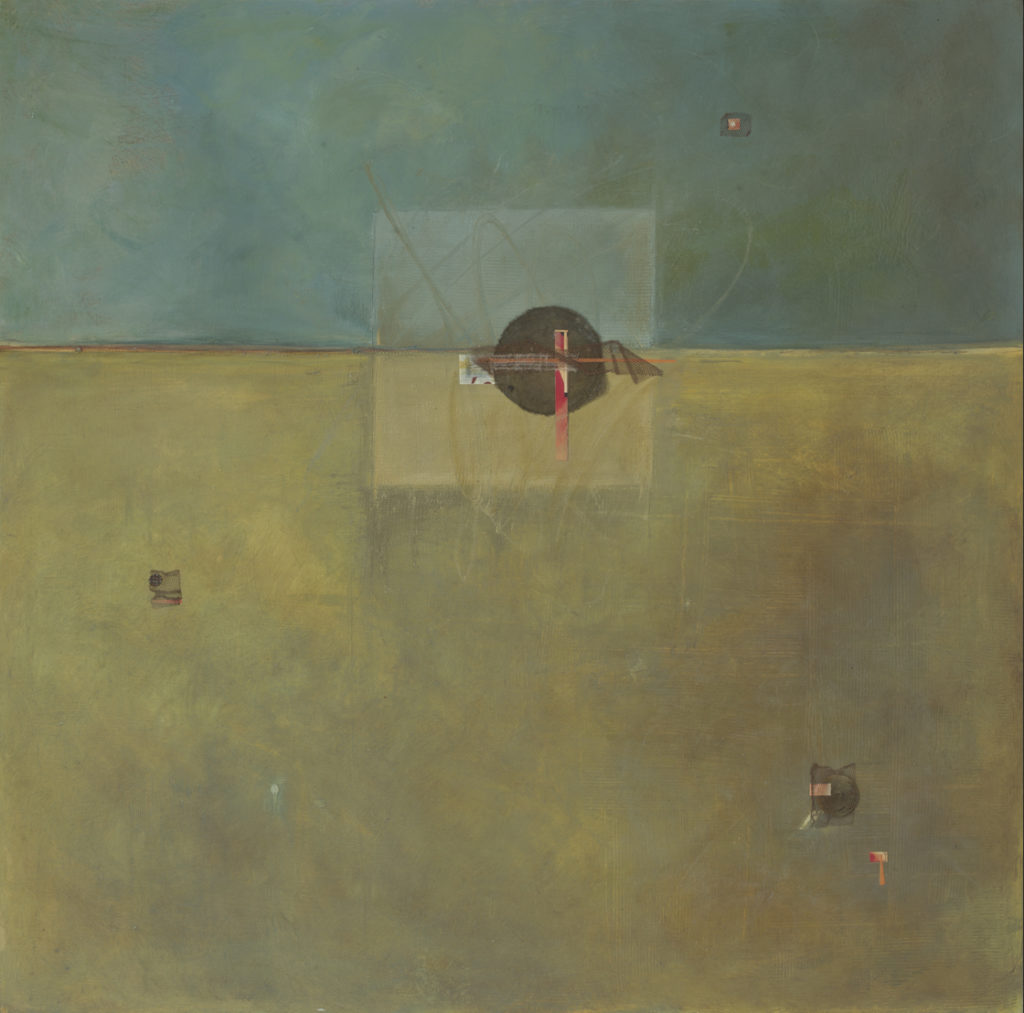 Fixed in Place • 31 x 31 • oil on canvas $600.00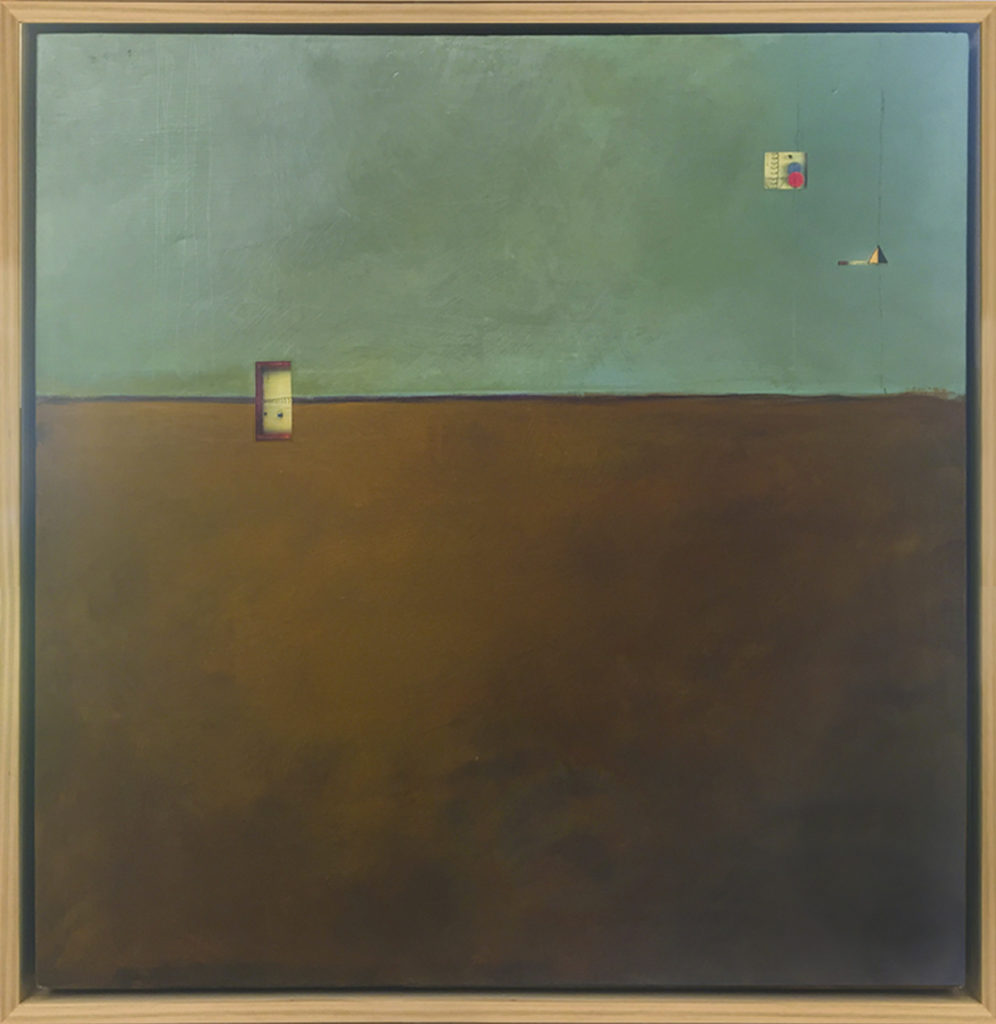 Somewhere Out There • 22.5 x 23 • oil on canvas $3,000.00